Hi, I'm Dan, and I create and produce all of the content on this site.   In 2010 I quite my full time job, to work as a software consultant directly with my customers.  Along the way, I've gotten the inspiration to write about my experiences consulting, what has worked for me, and ideas and thoughts that I'd like to share with the software community.  My first blog was created in 2007, and I've deprecated it, and moved everybody over to here.  Now, all new material will be added to this new site.
All of the old content can still be found at http://dandouglas.wordpress.com
You may notice some photography on the site, and that's because I'm a photographer as well.  My specialty is street photography from around the world, and I take and produce all of the photography as seen on this site unless otherwise indicated.  If you want to use any photography please contact me first.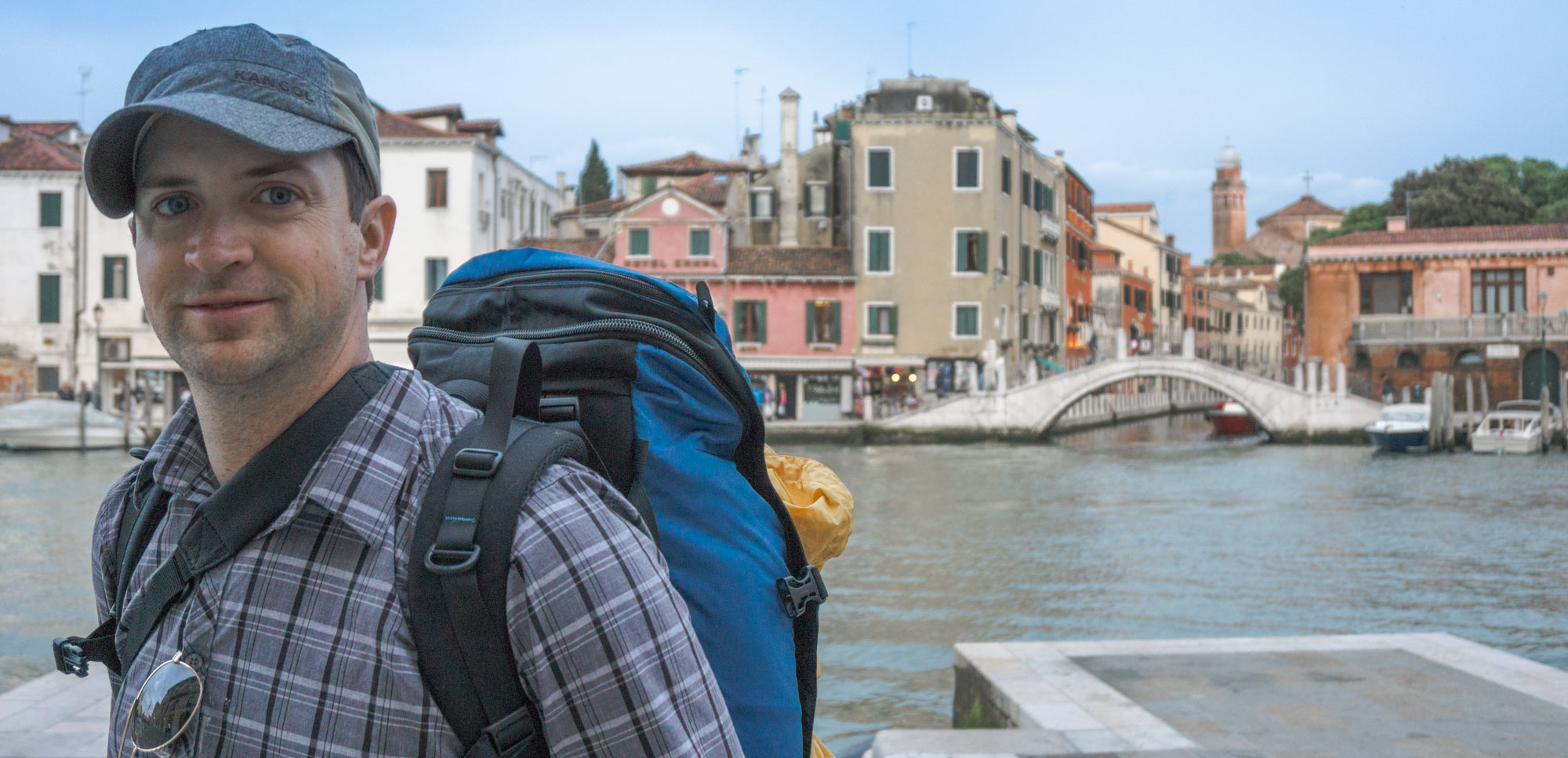 Linked In: https://www.linkedin.com/in/dandouglas1/
Twitter: @Dan_Douglas
Telephone: +1 (647) 849 8755
Email: contact@douglasinfosys.com